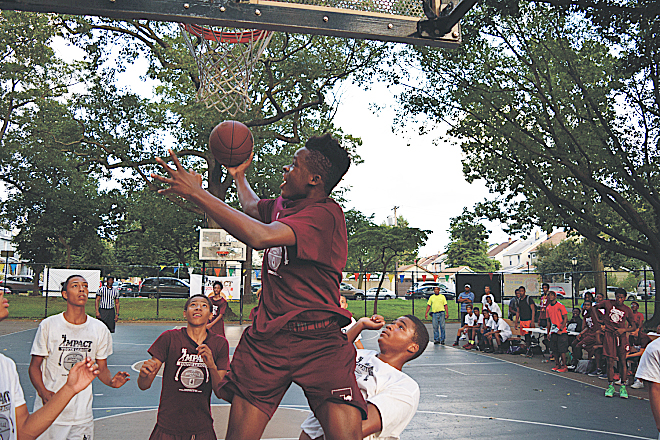 ***Please Note: You Are NOT Officially Registered Unless Payment Was Received With Child's Info.

Group Rate Payment for 6 Players

Single Player Registration:

League Runs..

Now to August 27th 2022

Sign Up Early!!!

Come & Join The Fun!

"Make An Impact In Life, Excel In School!"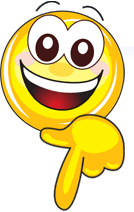 Exciting Basketball League for Teenagers Ages 14-17 Years Old!



League

Continues

Sat. 9am-12n

Wed. 5:30-7:30pm


Please note in order to get discount,

full payment and rosters must be

submitted at the same time.