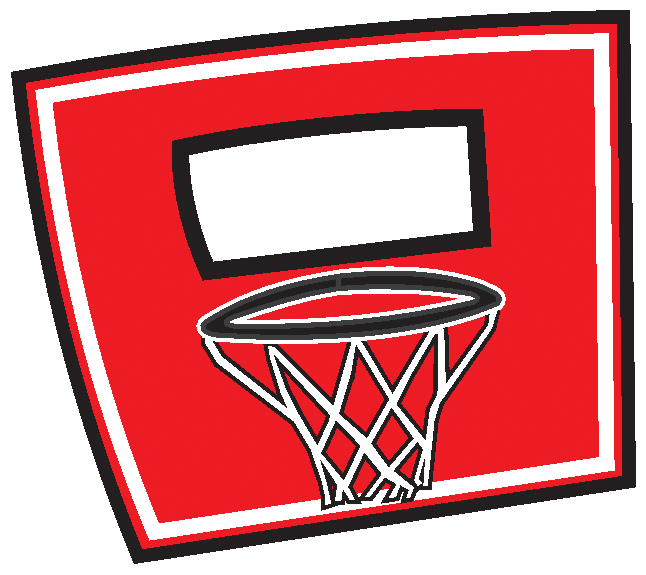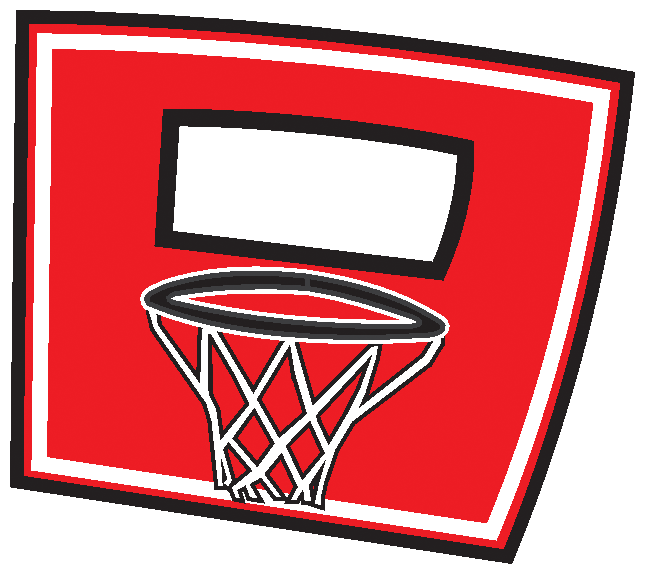 Impact Youth Basketball,

We Make Memories For Kids!

1) Click on Price* to PAY/ Register...

Then fill out child's Information below and press 'Submit'

button to complete registration!



***Please Note: You Are NOT Officially Registered

   Unless Payment Is Received With Child's Info.

Basketball For Teenagers

Ages 12-16

*  PRICE SUBJECT TO CHANGE WITHOUT NOTICE!

* Walk in registration price

  at the Gym = $250 Closes on

February

1st 2020

Closes on

February

1st 2020