"Our actions are the wheeels that makes dreams come true!"

1) Click on Price to PAY/ Register...........

Then fill out teenager's Information below and press 'Submit'  button to complete registration!

Price Includes...Full Uniforms, Insurance & Ref Fees!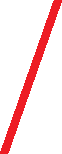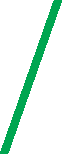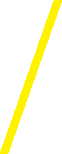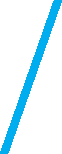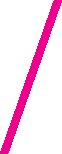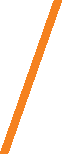 Basketball will meet two times EACH WEEK, Eight to Ten times each month

JUNE, JULY AND AUGUST



PRICE IS

subject to

change

W/O prior

notice!

Other 5-7

Players to

be chosen

thru draft!

(Late Registration Price = $250/Per Player)

League Starting 1st Weekend In July!