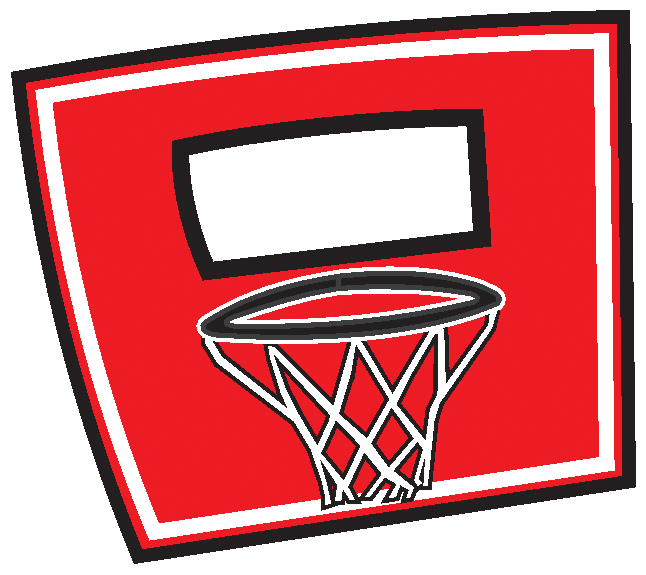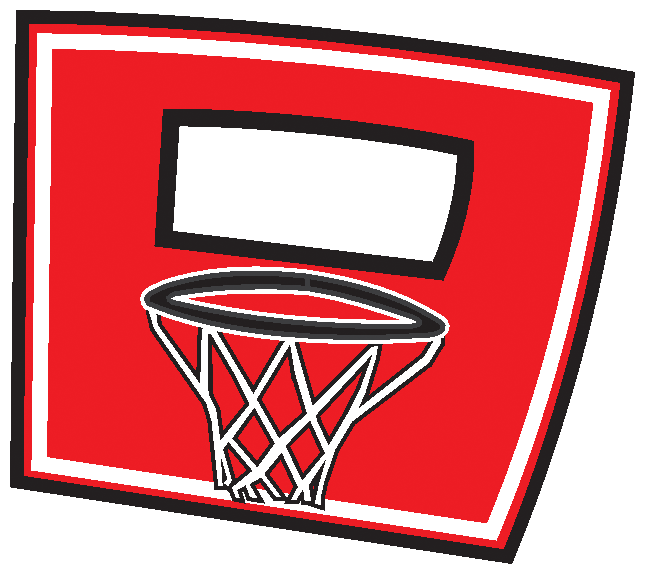 "Our actions are the wheeels that makes dreams come true!"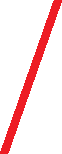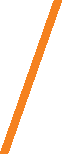 1) Click on Price to PAY/ Register

Then fill out child's Information below and press 'Submit'

button to complete registration!

CLOSES ON

~ Ends 3/31/2020~

12 Game Schedule, Lots Of Fun/Join Now...Full Uniforms, Trades Allowed/Free Agency

Everyone that signs up will be drafted on to a team!

Summer League Begins June 6th.

Please Note: You are Not Registered If You

                    Did Not Pay & Submit Child's

                    Information!!!