A FREE PRE-TOURNAMENT LEAGUE

Bring  any 5 players ages 14-17 & Play!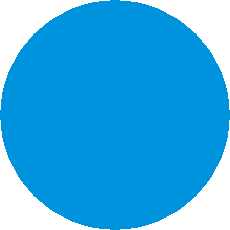 "We Make Memories For Kids!"

5 Players..Only $145 Per Player







• Bags •

• Medals •

• T'Shirts •

• Trophies •

• Basketballs •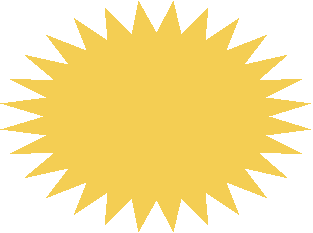 Impact7or11 Ballin' 4 free is a fast moving 5 on 5 full court game - There Is NO CHARGE to participate, however

you must show up early to sign in! All teams will play to "7" in order to win/"11" minutes is on the clock.

Each basket counts for 1 point.  Each team will play a minimum of 2 games on Saturdays as well as Wednesdays.

Top winners will advance into a playoff format with the overall winner that day receiving a prize.

* Free Basaketball clinic will be held on adjacent court to improve individual skills.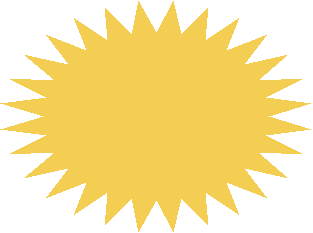 Come down to Brookville Park

Sign-up & Play!

Impact 7or11 Ballin' 4 Free - Starts Saturday

June 1st at 9:30am/ Wed. 6:15pm

Impact 7or11 Ballin' 4 FREE is intended  to prepare teams for the Impact Youth Summer Basketball League which starts the 1st week of July.  Early registration for 5 players is $140 each.  Rosters will be filled out through the annual Impact draft.  League will run to end of August.  Games will take place on Saturdays & Wednesdays.

Impact Summer League Will

run....July 6th - August 31st

PLEASE NOTE:

Impact Youth Summer Basketball League is not a FREE League,

teams and players must pay in order to participate.

Impact 7or11 Ballin' 4 Free - IS A FREE TOURNAMENT



(no payment is required.)