"We Make Memories For Kids!"



Meet This Saturday at Brookville Park...9am-12noon!


SIGN UP NOW..PRICE

Going Up Wednesday

    ~ JUNE 19th ~

to $200 /...Price Now

                  ($165)

For Teenagers

Ages-14 to 17

Years Old!

Beginning the first week  of July, the annual Impact Youth Draft Lottery is held.  Teams are formed via an NBA type draft lottery format.  Every teenager that signs up will be selected on to a team.  Each team member must play each game. 

The Action then heats up each Saturday 9am - 1pm and on Wednesday evenings 5:30pm- 8:00pm.  Teams play a 10-12 game schedule, trades are allowed thru the first 5 games. Every team makes the play-offs.

League play starts the first week of July and ends with the playoffs the last weekend of August.  Parents are welcome to sign up as volunteer coaches.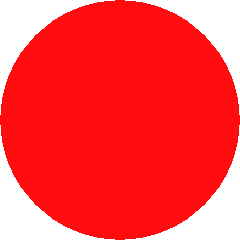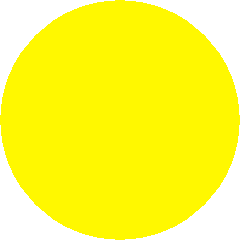 Full

Uniforms

T-shirt

&

Shorts

Leading

Scorers &

Rebounding

Stats

Kept!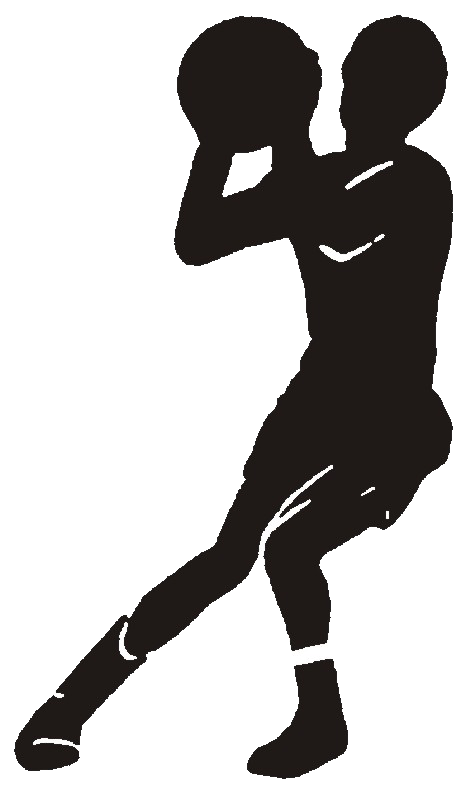 (Only 10 Players

to a team!)