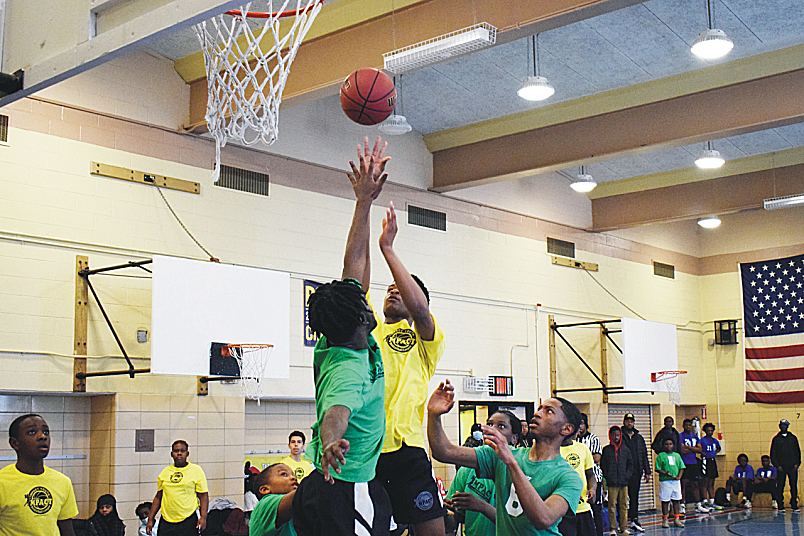 Age Group Meet This Saturday December 3rd - 11:30 - 2:00PM

We provide a competitive atmosphere for boys and girls who are looking to take their game to the next level.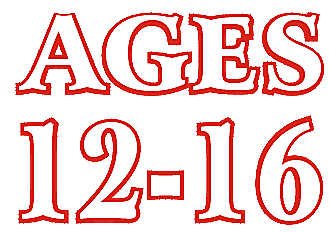 • November 26th... 11:30-Noon-2:00pm/ Ages12-16

• All teenagers welcome to participate

• Special Guest coaches

• Church league teams & CYO teams accepted

• No experience necessary

• Everyone gets to play

• Every team makes the playoffs

•  Go thru our draft lottery, or bring your own team

•  Choose remaining players through our annual

   NBA type draft lottery.

•  Trades are allowed for the first 5 games!

•  Parents welcome to participate as Coaches

   and General Managers!

• The Impact Youth League is structured to

  improve the skills and confidence of players

  of all skill levels. We accomplish this through

  our informative clinics and unique league-play.



~ REGISTRATION IS ONGOING ~

Free Work Outs Now December!


Gain Confidence

Play With Freedom!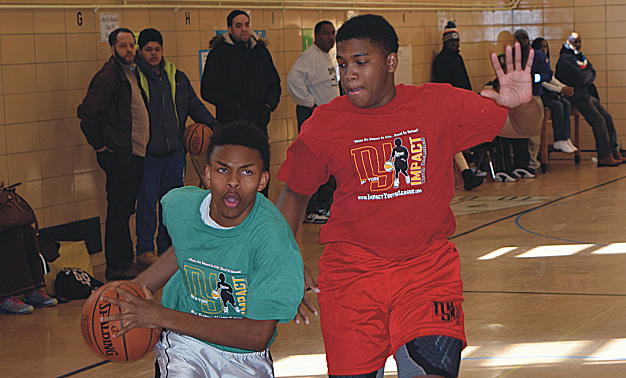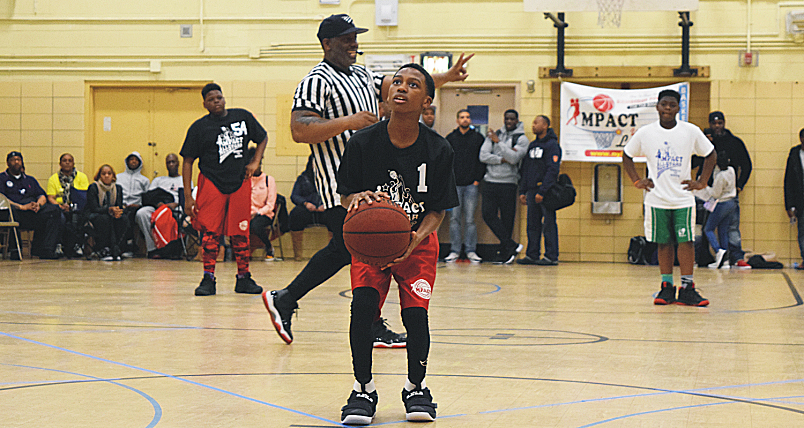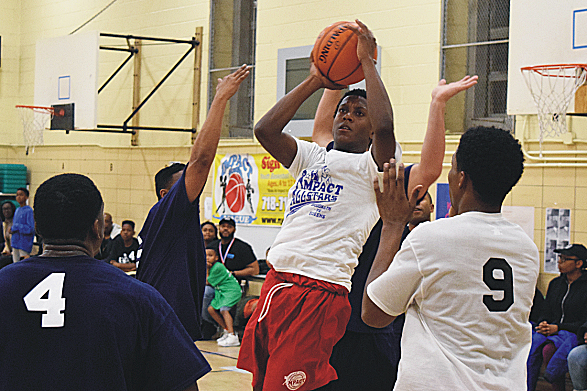 They Say A picture Is Worth 1000 Words

Impact Youth League, We Make Memories For Kids (Scoring)

(Assist)

(Rebounds)


First.... 40 Kids in attendance

will get a number  and  will be

entered in a RAFFLE Drawing

        to win 1 of 12